Like last time, this isn't a fully week because I goofed and was covering 8 days on posts so, I need to let the schedule catch up. But, this is the last time I'm doing that. Now, let's see what's coming out within those 5 days. Also, I'm going to include the game trailers now.
Basic Rules:
No ports or DLC, only new titles or remakes/updates.
2-5 titles minimum/limit
Games are listed based on release dates only
Artificial Extinction - March 13
PC (Steam)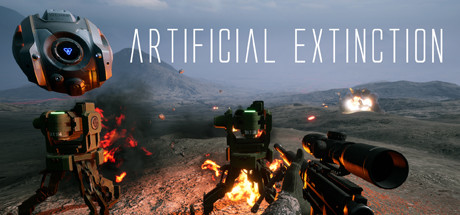 We got a survival game with high tech Si-Fi. Scenario: a space ship is low on fuel and has to land to resupply. The play has 9 in-game days to find a safe place on this planet before your family arrives. During this time, you must collect fuel while fighting tanks & drones using sentry guns and other inventions. All of this takes place in a universe where A.I. have taken over and humans are on the run.
I cannot say this is the most original concept for a game, but a lot of thought has gone into it. Visually this game looks really nice and the planet appears to have a lot of different types of areas to explore. There will definitely be a lot of YouTuber's tackling this title, but I do not think it will last as more than a fad in the public eye.
Trailer:
My Hero One's Justice 2 - March 13
Playstation 4, Xbox One, PC (Steam), Switch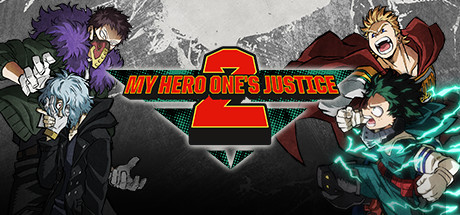 My Hero Academia is getting another game. Like the first title in this series, it is a shoulder view fighting game in the same vane of Ultimate Ninja Storm, Xenoverse, and the recently released One Punch Man game. I suppose this is going to be the standard for anime fighting games. Well, personally, I think those types of fighting games are a lot of fun and would highly recommend checking out this title for fans of the anime or fighting games.
Trailer:
MLB The Show 20 - March 17
Playstation 4
A baseball game exclusive to PS4 that is not made by EA Sports. Can't say I know much about Baseball games, but I can appreciate them and understand the appeal if you're a fan of said sport. As for this title, it appears to be a big deal because it will be the first one to license and use the Minor League players and teams. Visually this game goes for the ultra realistic approach as tradition for sports titles. To all Baseball fans who also happen to own a PS4, check it out.

Gameplay Reveal Trailer:
That's all for this entry and we have a nice lineup this time. An indie style survivor game, an anime fighting game, and a sports game not by EA. This covers a large chunk of gaming fans. Hope someone who plays these titles leaves their thoughts but until then, this is Red Diamond, signing out.